Our Vision
ZONE SOUND CREATIVE is a platform for creators who working toward the crossover of music, technology and arts among different genres and applications. We aim to introduce the next generation of tools for sound and music creations, as well as the artistic practices worldwide to the Chinese audience.
Zone Sound Creative
Founded in 2017 by composer and sound artist Chi Po-Hao, together with some highly skilled artists & sound designers in order to create, develop and deliver tools, ideas, and projects for audio production and music composition, while building a strong network with people who share the same passion as ours. We remain dedicated to the creative process in order to explore further frontiers of sound design.
Creative Coding and Computer-assisted Composition
We use Max and Gen to prototype Audio and DSP ideas which find their way in to all aspects of our work. We have a Max For Live package in alpha/beta testing at the moment and hope to continue to build in Max and Live, as well as plugins and embedded systems in the future. Without Max For Live we would never have met or got started on our projects.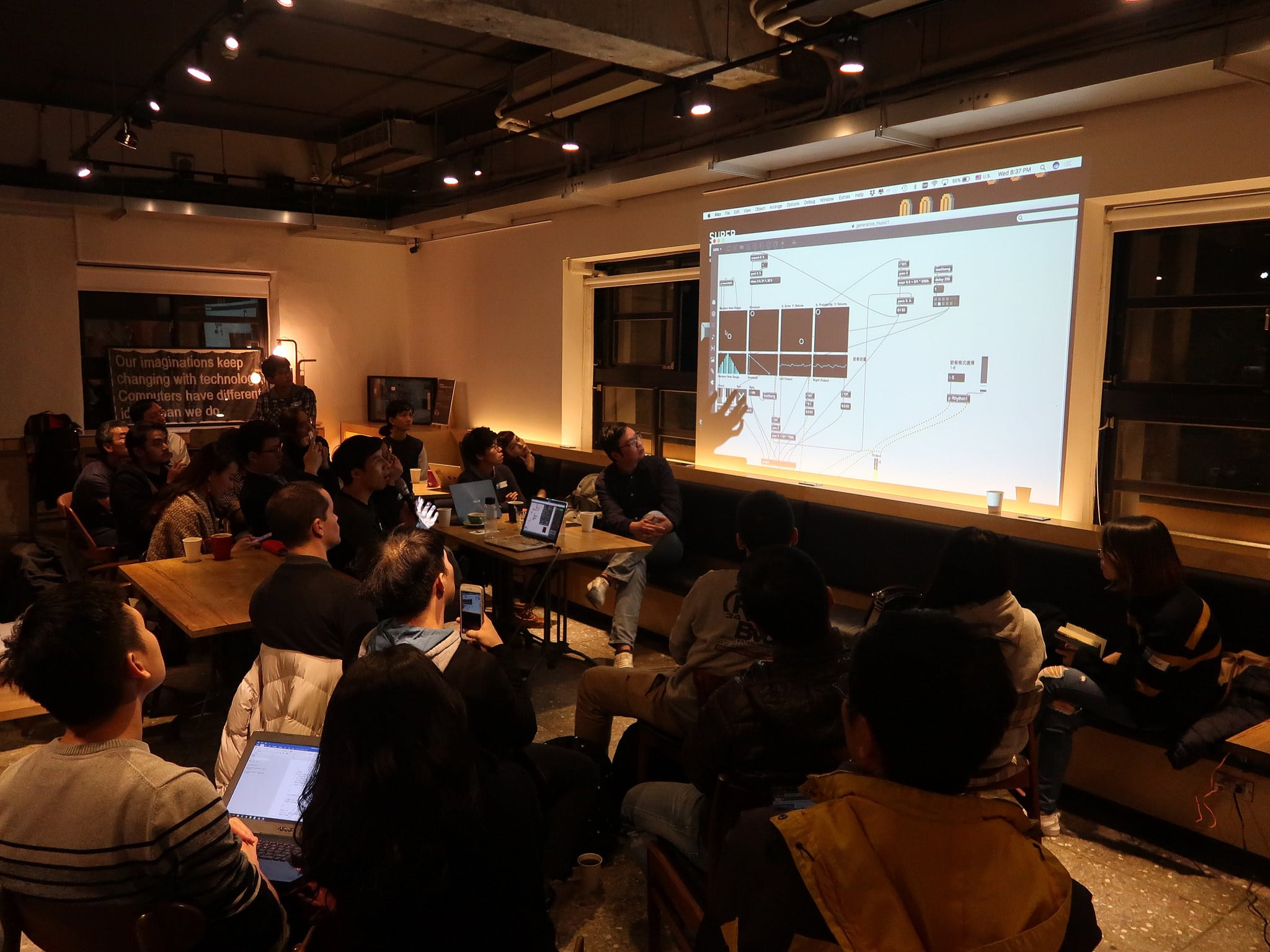 Cooperations